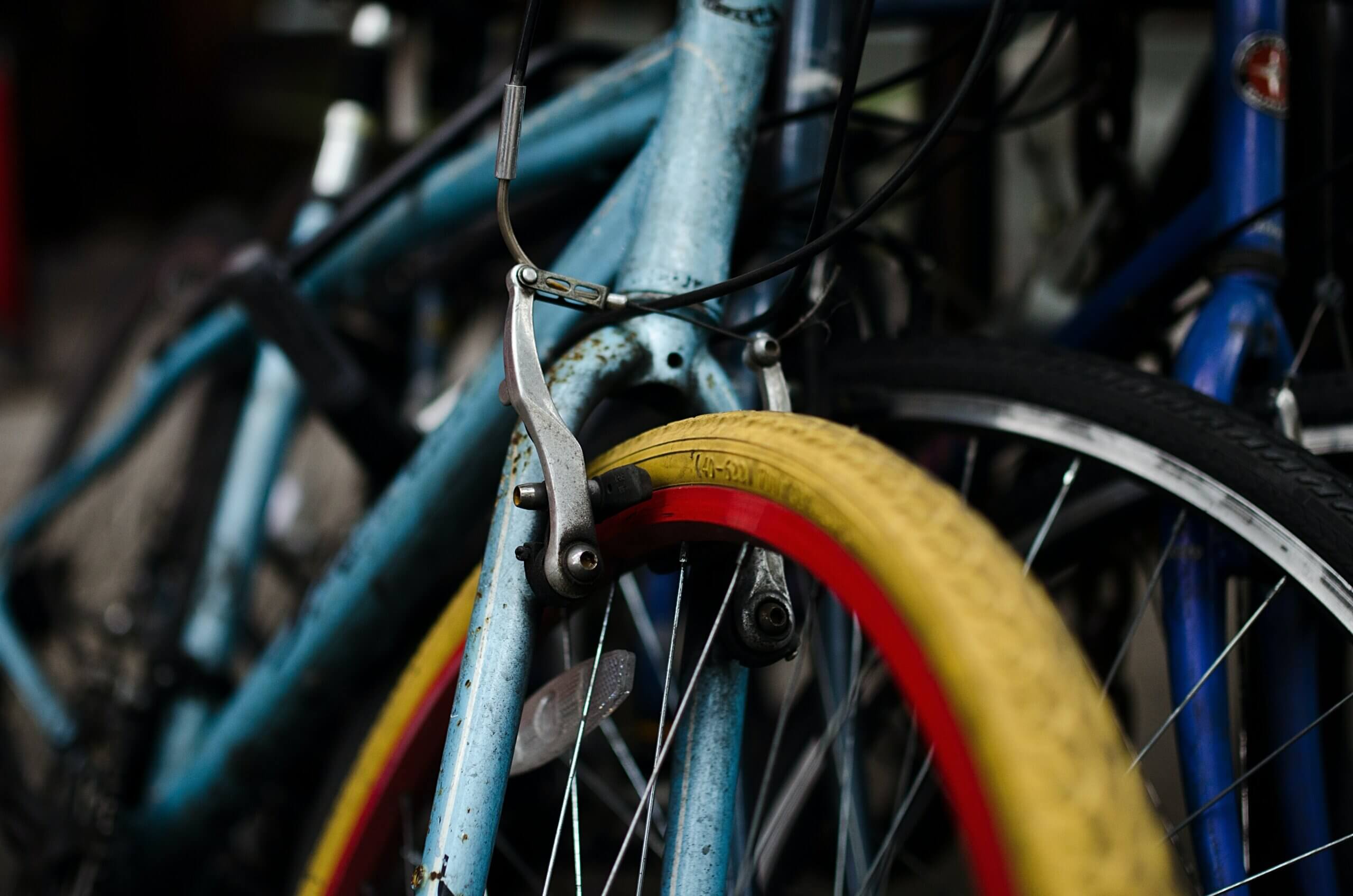 Bike maintenance
Bike maintenance courses
Coming soon! Join one of our regular bike maintenance courses to learn how to fix common bicycle bugs. Save money and keep your bike on the road by doing simple repairs yourself. 
Workstand hire and membership
Coming soon! If you're skilled with a spanner and know your star-fangled nuts from your Italian-threaded bottom brackets, or simply want to fit some new brake cables then as a Frome Community Bike Project member you'll be able to book a spot in the workshop and use our kit! 
Repairs and servicing
Coming soon! If you're not confident working on your own bike, or just don't want to (we totally understand, no judgment here!) Frome Community Bike Project will offer a range of service options performed by our qualified mechanics.
All profits from Frome Community Bike Project will go to Frome's Missing Links who are a local charity working to link up traffic-free routes in and around Frome.