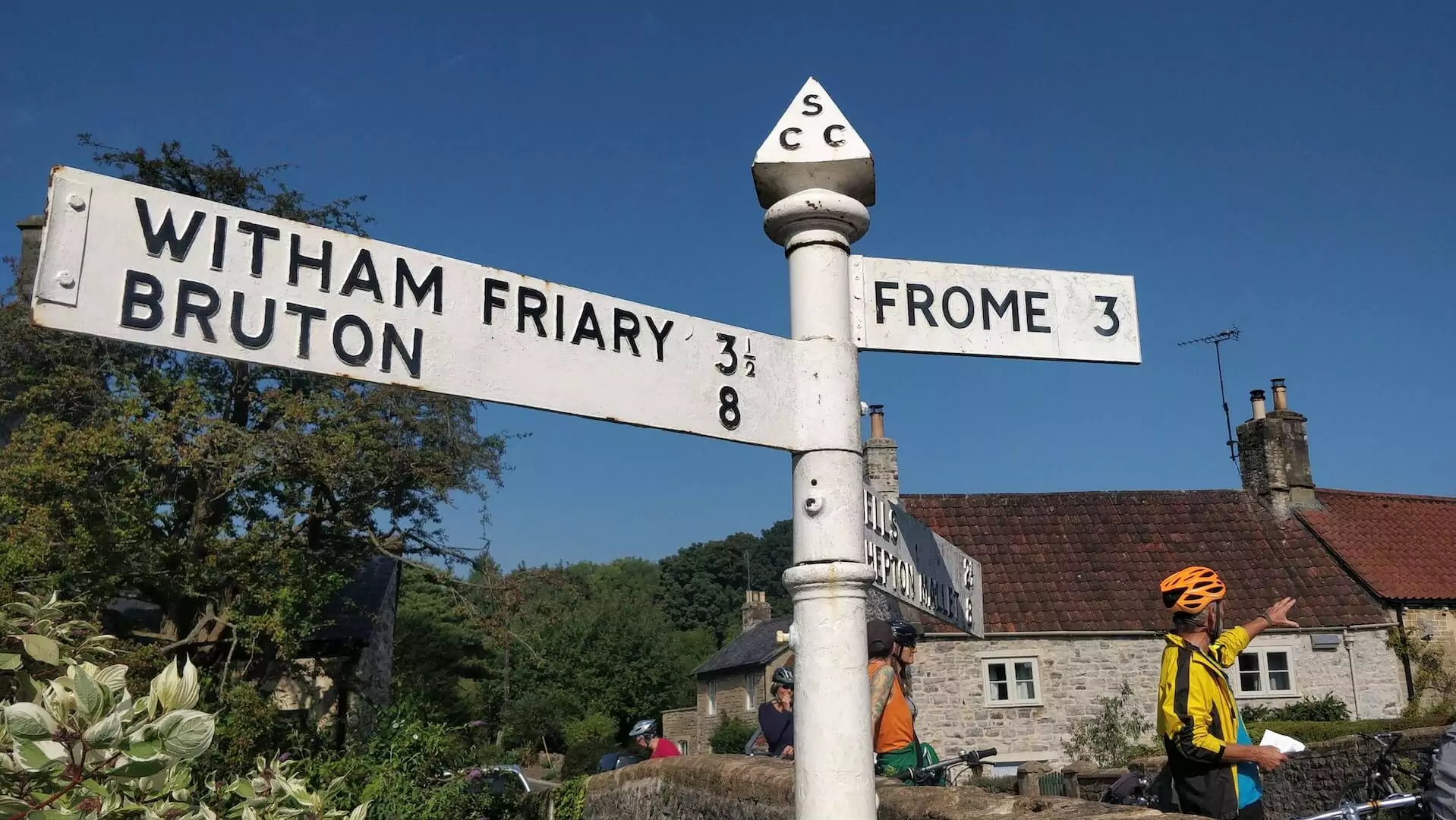 Events
We have an exciting calendar of events and classes planned. See below for details and hit the links to book your place!
Please note that some events are still in the planning process or on hold through the winter so please check back later if your preferred option isn't available.
---
Dr Bike and Active Travel Information
We are running a series of events combining Dr Bike with an active travel information stall.
Dr Bike is an event where you can get a free safety check with our mechanic. Small repairs and adjustments are included where possible but if further work is required this will be highlighted and discussed so future repairs can be arranged.
The active travel information stall is an opportunity to explore information on local routes, maps and groups and a space to ask us anything active travel related! Wherever you are on your active travel journey we can help to answer your questions, share advice and signpost to useful links.
---
Bike Maintenance Classes
Join a Bike Maintenance class to learn how to fix common bicycle bugs including fixing punctures, changing brake blocks and sorting out those annoying clicking gears! Each class focusses on a particular skill so be sure to look out for the one for you – or sign up to a few classes and get the full set!
---
Cycle Confidence Classes
Cycle Confidence classes are taught by qualified National Standard Cycle Instructors. These classes improve confidence when cycling in traffic and build up from quiet roads to busier areas with more complex junctions. Cycle training offers something for everyone whether you've cycled for years or are completely new to cycling on roads. You can book a one off class focussing on the area you want to practice or build up through a number of progressive classes.
---
Community Bike Rides
Join us on a social bike ride! We'll be following a variety of routes around Frome suitable for a wide range of abilities. Each ride describes the distance, speed and most importantly hills and cafe stops! So you can choose a ride to suit you.
---
Some of these events have been made possible by funding through the Lottery's Community Fund