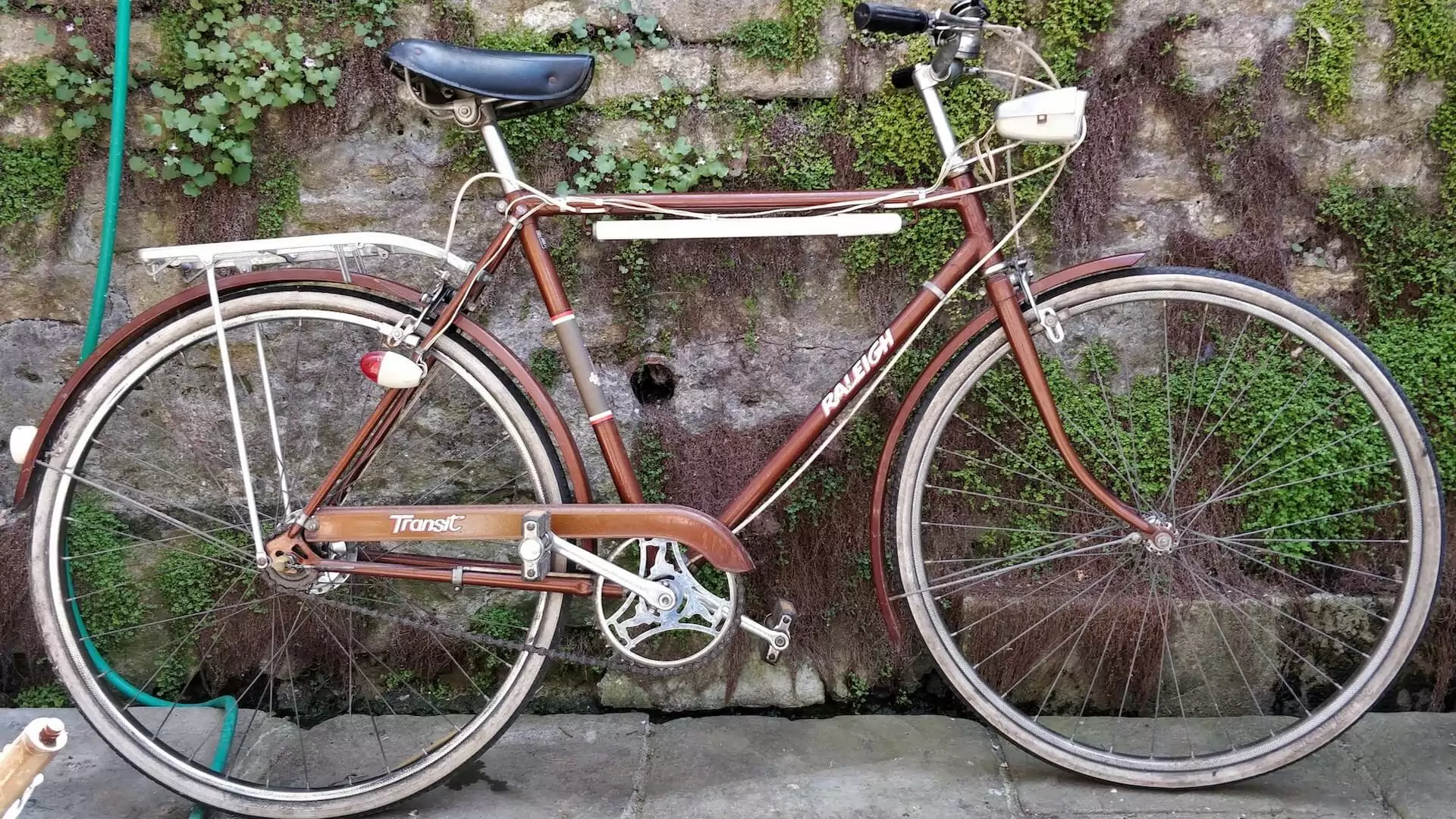 Bike sales and recycling
Bike donations
Do you have an unused bike gathering dust in the shed? Or have you changed from road cycling to mountain biking and no longer need your skinny tyres? Whatever the reason, donate your unwanted bikes and accessories to us and we'll find them a new home. We'll reuse everything we can and ensure that your bike is back safely on the road with a new owner, not sat in landfill.
Volunteering opportunities
Volunteers will work on our donated bikes alongside our qualified mechanics. Donations will provide opportunities for skill sharing, further learning and connecting with others. Please contact us if you're interested in volunteering.
Bike sales
All refurbished bikes will be safety checked and offered for sale. Please keep a look out for news of upcoming sales or opening times once our workshop is open.
All profits from Frome Community Bike Project will go to Frome's Missing Links who are a local charity working to link up traffic-free routes in and around Frome.