Welcome to Frome Community Bike Project
Frome Community Bike Project is a new bike recycling centre and community cycle hub for Frome. Making cycling more accessible to all.
We are now open from 10am to 4pm Tuesday, Wednesday and Thursday. We may be open outside of these times so please get in touch if you can't make it during our core hours.
Our workshop is at Station Approach, Frome BA11 1RE. We're round the back, behind City Plumbing and next to Frome Reclamation. You'll find us here: https://w3w.co/beside.lion.images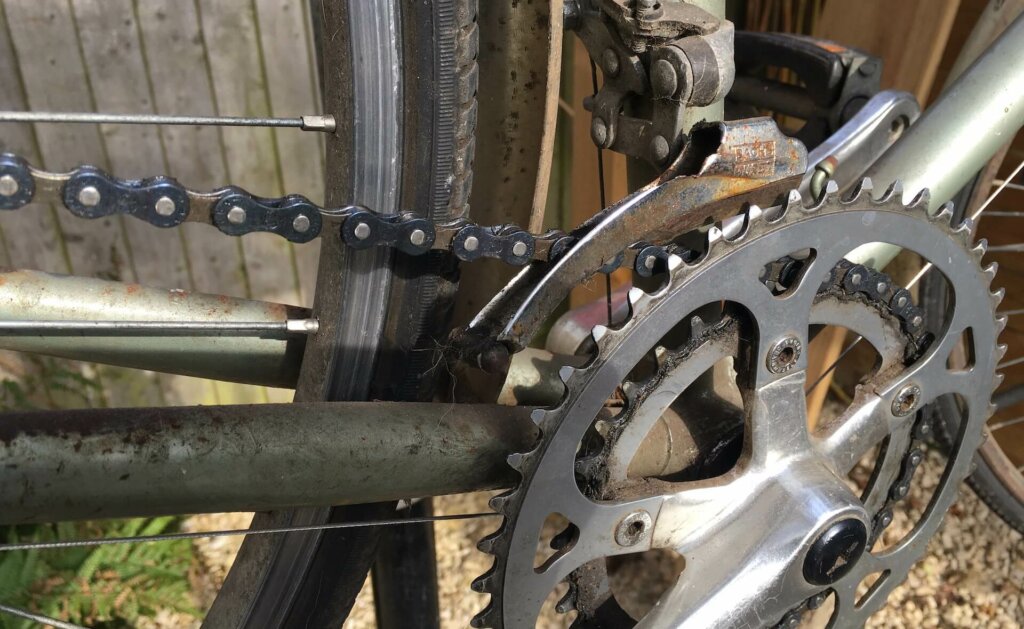 Second hand bike sales
We refurbish donated bikes to give them a new lease of life. Our volunteers work alongside qualified mechanics to ensure they're fit to hit the open road again.
Maintenance, repairs and servicing
If your bike needs a bit of TLC then you can either book it in for a service with one of our mechanics, join a bike maintenance class to learn how to fix it yourself or book a space in our workshop to use our tools for your repairs.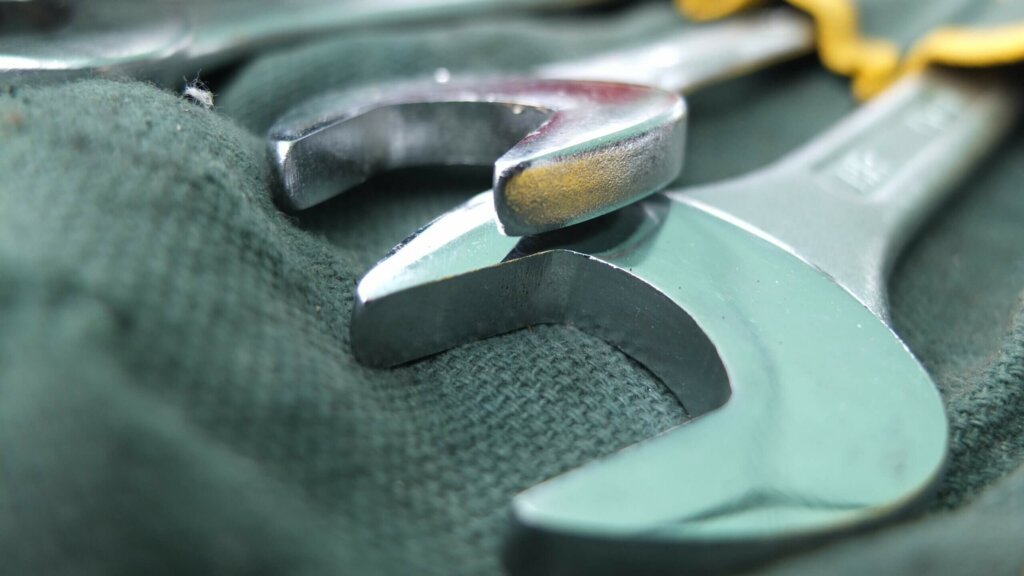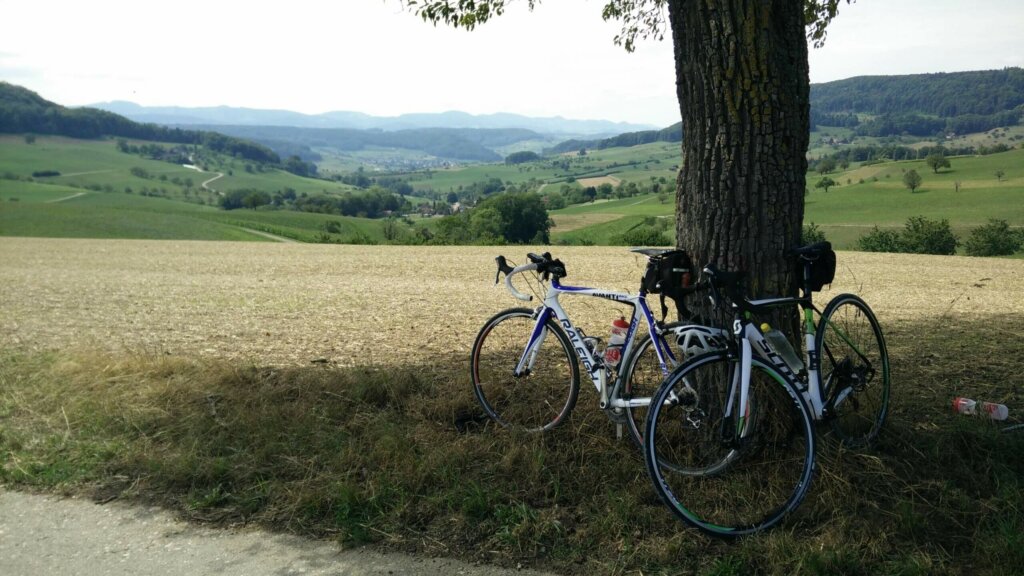 Building cycling confidence
Join a cycle confidence class to boost your confidence riding on the road or join one of our social rides to explore some of Frome's beautiful surrounding countryside by bike.
Frome's Missing Links
All profits from Frome Community Bike Project will go to local charity Frome's Missing Links to support their campaign to link up traffic free routes in and around Frome.