Crowdfunding now!
A new home for low cost bikes, shared workshop and more – Crowdfunding in September
Make a donation to the FCBP Crowdfunder campaign and get rewarded! We've great offers, from reduced price Bike Project membership to nifty wooden bike postcards made in Frome, and offers from brilliant local businesses. Click here to see our Crowdfunder page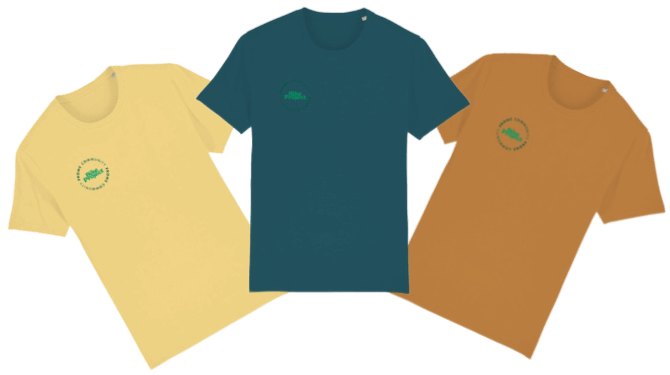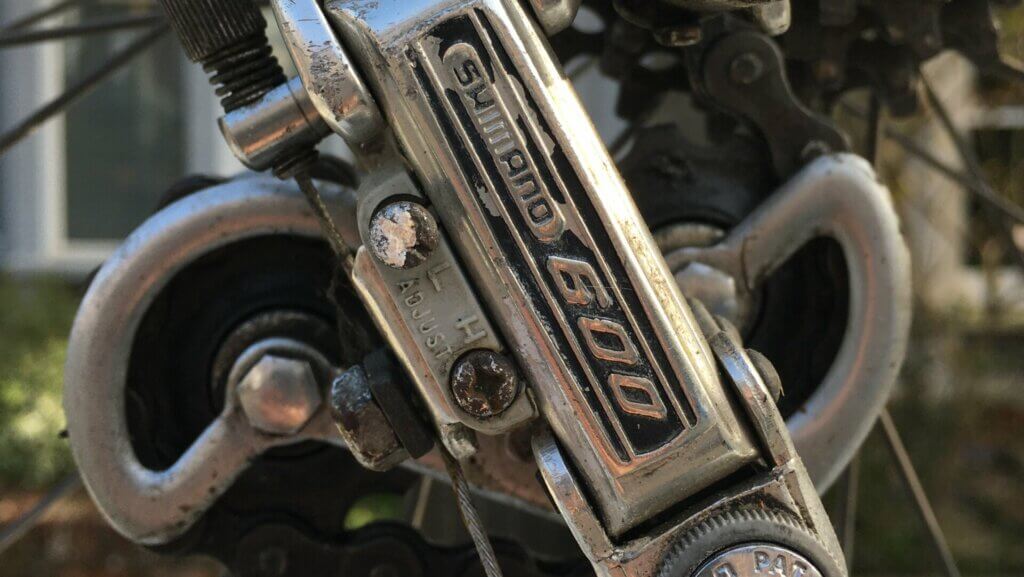 Saving bikes from landfill
FCBP will recycle old bikes and give them a new lease of life, with our qualified mechanic ensuring they're fit to hit the open road again.
Repairs and servicing
If you've got an old (or new!) bike that needs a bit of TLC then you'll be able to book it in for one of a range of service options at FCBP.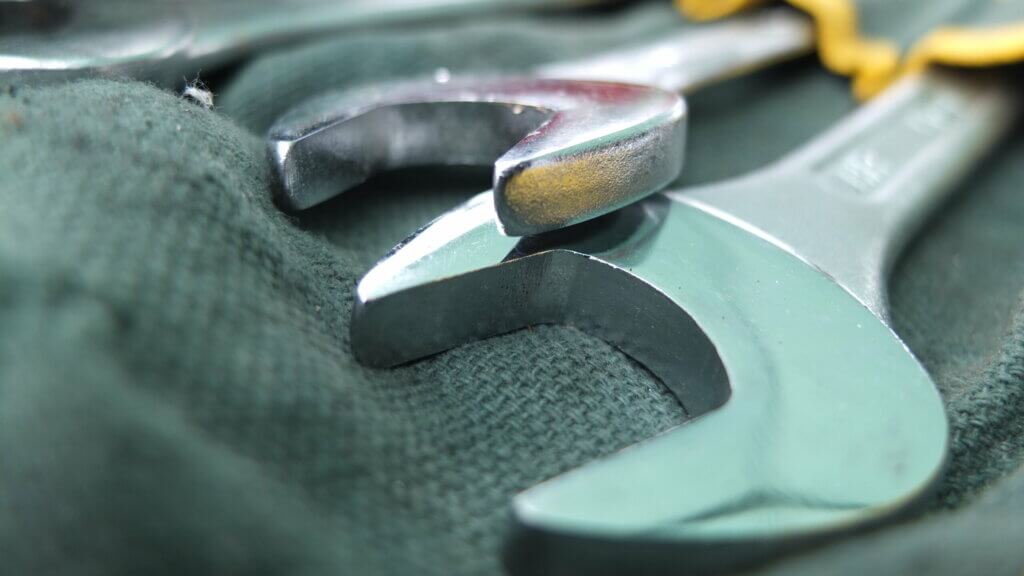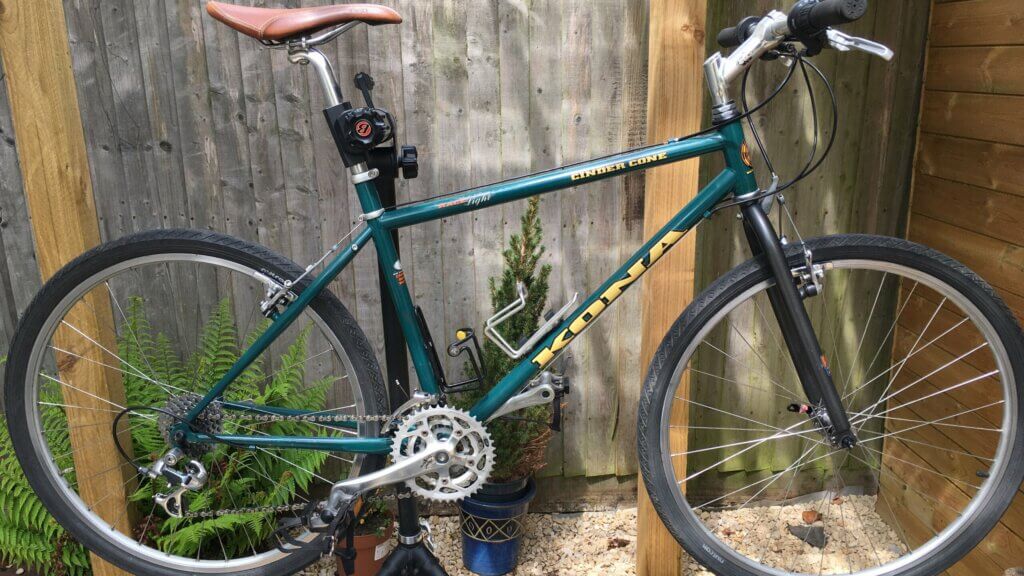 Workstand hire
If you're skilled with a spanner and know your star-fangled nuts from your Italian-threaded bottom brackets, or simply want to fit some new brake cables then as a FCBP member you'll be able to book a spot and use our kit!
Learn how to
Want to skill up in the workshop or on the bike? Frome Community Bike Project will run classes teaching you how to improve your skills with a spanner or help improve your cycle confidence.