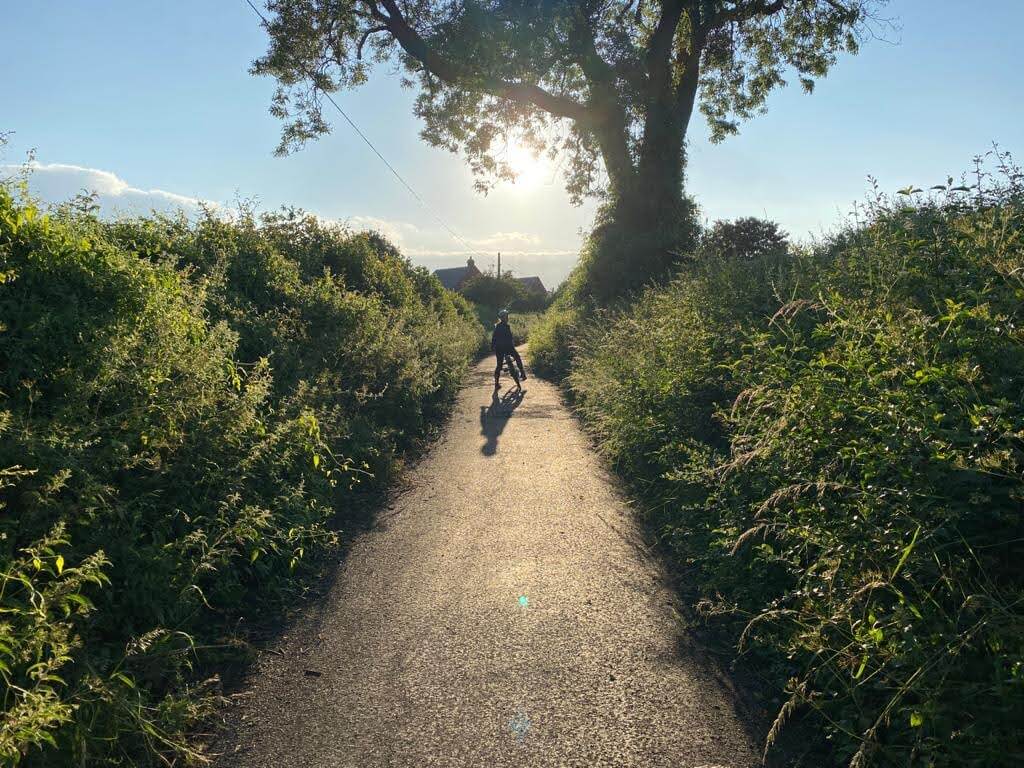 Our Crowdfunder
The Crowdfunder
In September 2022 we ran a successful Crowdfunder campaign for Frome Community Bike Project to bring the project to life. We raised just over £30,000 to purchase a whole lot of equipment, including:
Two shipping containers and a workshop
Workshop tools
Bike racks
Tills and checkout kit
Insurance
Installation of utilities
What's a Crowdfunder campaign?
Crowdfunder is a platform where people can pledge amounts of money in return for rewards, or just to donate to a cause that they feel is worthy. We used Crowdfunder as a platform as it offered additional match funding too.
Match funding
Our Crowdfunder campaign received £9,000 match funding from Sport England as part of their Places and Spaces Birmingham 2022 Commonwealth Games legacy program and £7,000 from British Cycling's Places to Ride fund.
Rewards
We had some fantastic support from local businesses who offered rewards for people donating to our campaign plus we offered many of our own rewards. We'd like to say a huge thanks to:
Frome Boulder Rooms
Deadly Is The Female
Palmer Street Bottle
Eight Stony Street
Mille Moon
The Walled Garden at Mells
Science Boost
Kipenzi Designs
The Small Studio
Lo Rapitenc
Parsley Gardens