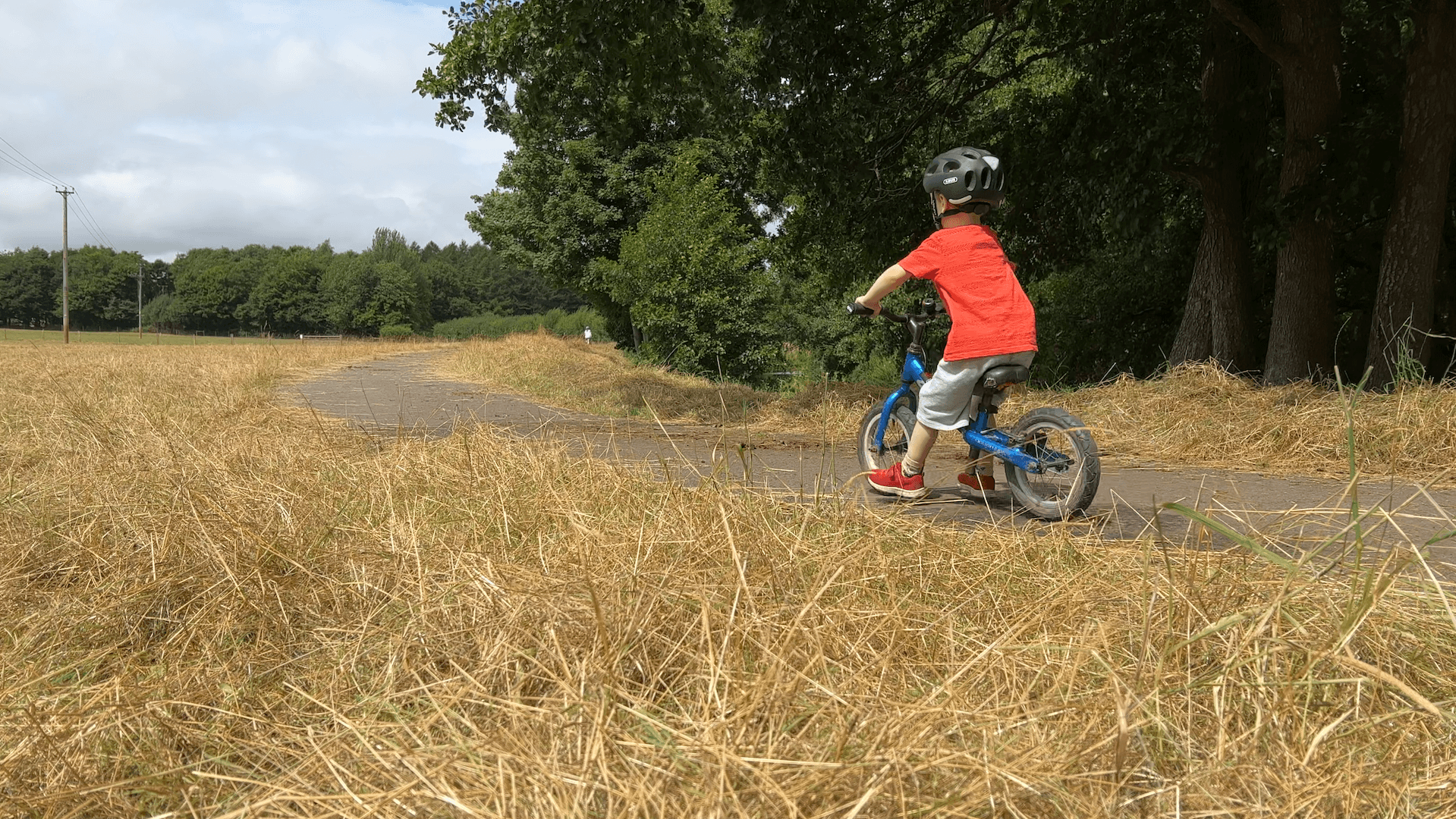 Our Campaign
The Crowdfunder
We have just successfully completed running a Crowdfunder campaign for Frome Community Bike Project to bring the project to life. We've a great location at Station Approach, but it's currently used for parking! We need to raise at least £30,000 to purchase a whole lot of equipment, including:
Three shipping containers
Delivery and fit out of the containers
Installation of utilities
Workshop tools
Bike racks
Tills and checkout kit
Workshop slot booking system
Insurance
What's a Crowdfunder campaign?
Crowdfunder is a platform where people can pledge amounts of money in return for rewards, or just to donate to a cause that they feel is worthy. We're using Crowdfunder as a platform to deal with the administration and to match us to suitable additional match funding too. It also removes risk for people donating as if we don't reach our target then everyone who's pledged gets their money back!
Match funding
We've been lucky enough to receive match funding from Sport England as part of their Birmingham 2022 Commonwealth Games legacy program – so if we raise over £7,500 then they will donate £9,000 towards our £30,000 target!
Membership
Membership of the Frome Community Bike Project during our Crowdfunder is just £65/year and includes a free FCBP apron. The normal price will be £70 and you won't get a snazzy apron for free! As a member you'll get:
The ability to book yourself into the workshop to work on your bike – so you can use professional tools to fix your bike
A 10% discount on any consumables you need – from inner tubes to cassettes
10% off all our courses, so if you're not totally sure how to true a wheel, we'll show you
Rewards
We've got some great rewards, from your name on the container, a meal for four at Eight Stony Street, some tyre levers, to naming rights for workstands and corporate membership. Check them out on our Crowdfunder page.
Reward backers
We've had some fantastic support from local businesses already, who have offered rewards for people donating to our campaign and we'd like to say thanks to:
Frome Boulder Rooms
Deadly Is The Female
Palmer Street Bottle
Eight Stony Street
Mille Moon
The Walled Garden at Mells
Science Boost
Kipenzi Designs
The Small Studio
Lo Rapitenc
Parsley Gardens
Volunteering opportunities
We've a range of opportunities in the short, medium and long term
Short term, between now and the end of September

Help to promote our Crowdfunder campaign throughout September, by sharing it as much as possible and persuading as many people as you can to donate!
Support with the bike jumble on 11th September – setting up before, support during the event or help to tidy up at the end
Medium term, between October and April

Assuming that our September Crowdfunder campaign is successful, we will need help to get set up in our location. We will be starting out in shipping containers so we'll need help to kit them out, get the electrics and water installed, decorate them inside and out and so on
Ongoing support to keep our social media profiles up to date and keep backers updated
Long term, Spring 2023 onwards

This is the exciting bit! We plan to open in Spring 2023
Initially we will need volunteers to work on donated bikes. This will be under the supervision of our mechanic and an opportunity to skill share with other volunteers
The Future
We've loads of exciting ideas for what we can do once the project's set up. We'd like to run regular group rides, cycle confidence courses and more – but we want to hear from the community what they would like from us too. And if you've got any great ideas for things that we can do, then we'd love to hear from you too. Drop us a line at [email protected]