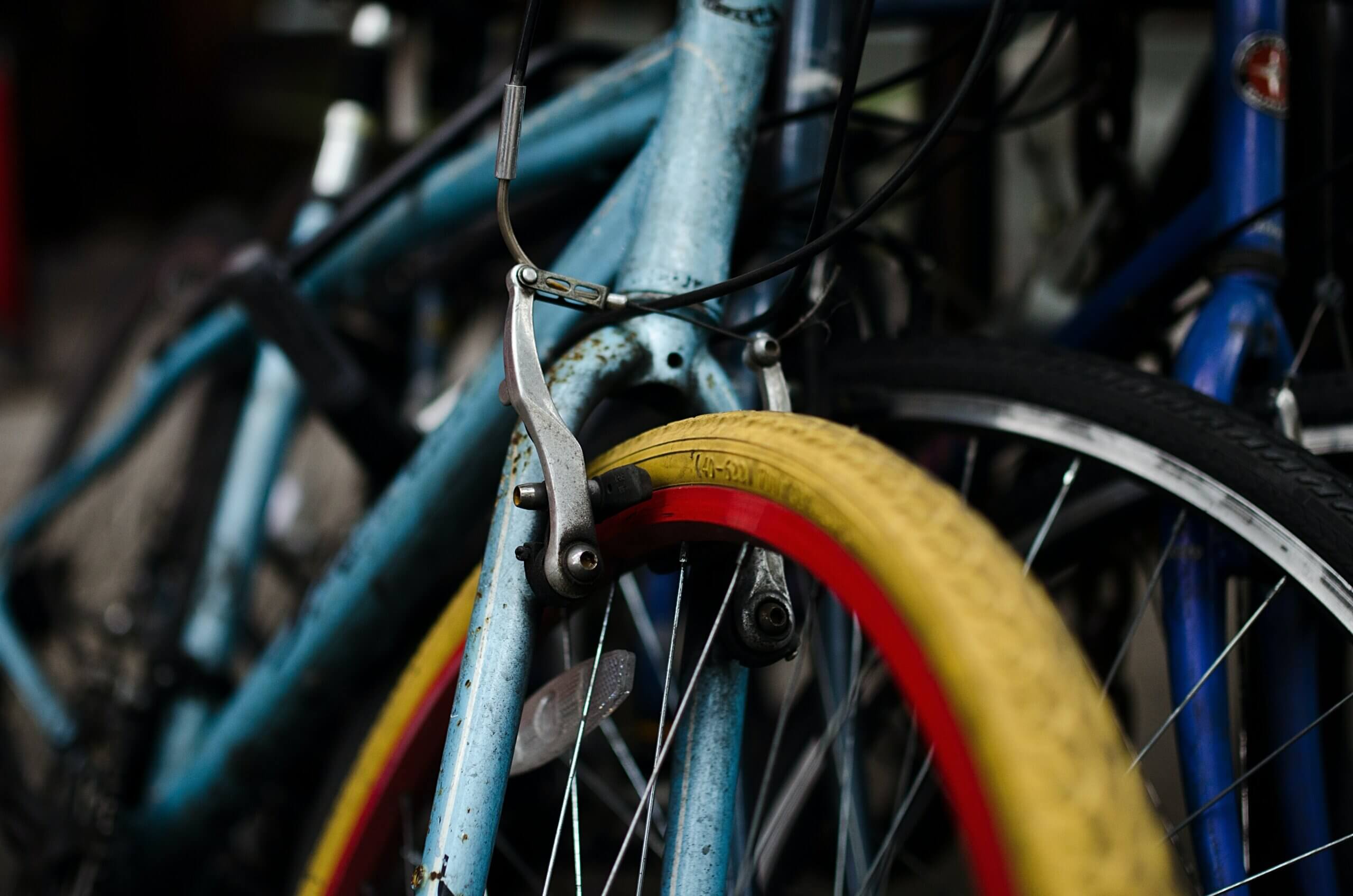 Repairs and service
Coming soon!
The Frome Community Bike Project will offer a range of service options performed by our qualified mechanics.
However if you're a confident spanner-wielder you will also be able to purchase a membership for a month or the whole year so you can come and make use of our fully stocked work stations yourself.

What's more, during our crowdfunding period you'll be able to purchase your membership at a discount AND get yourself a FCBP apron!