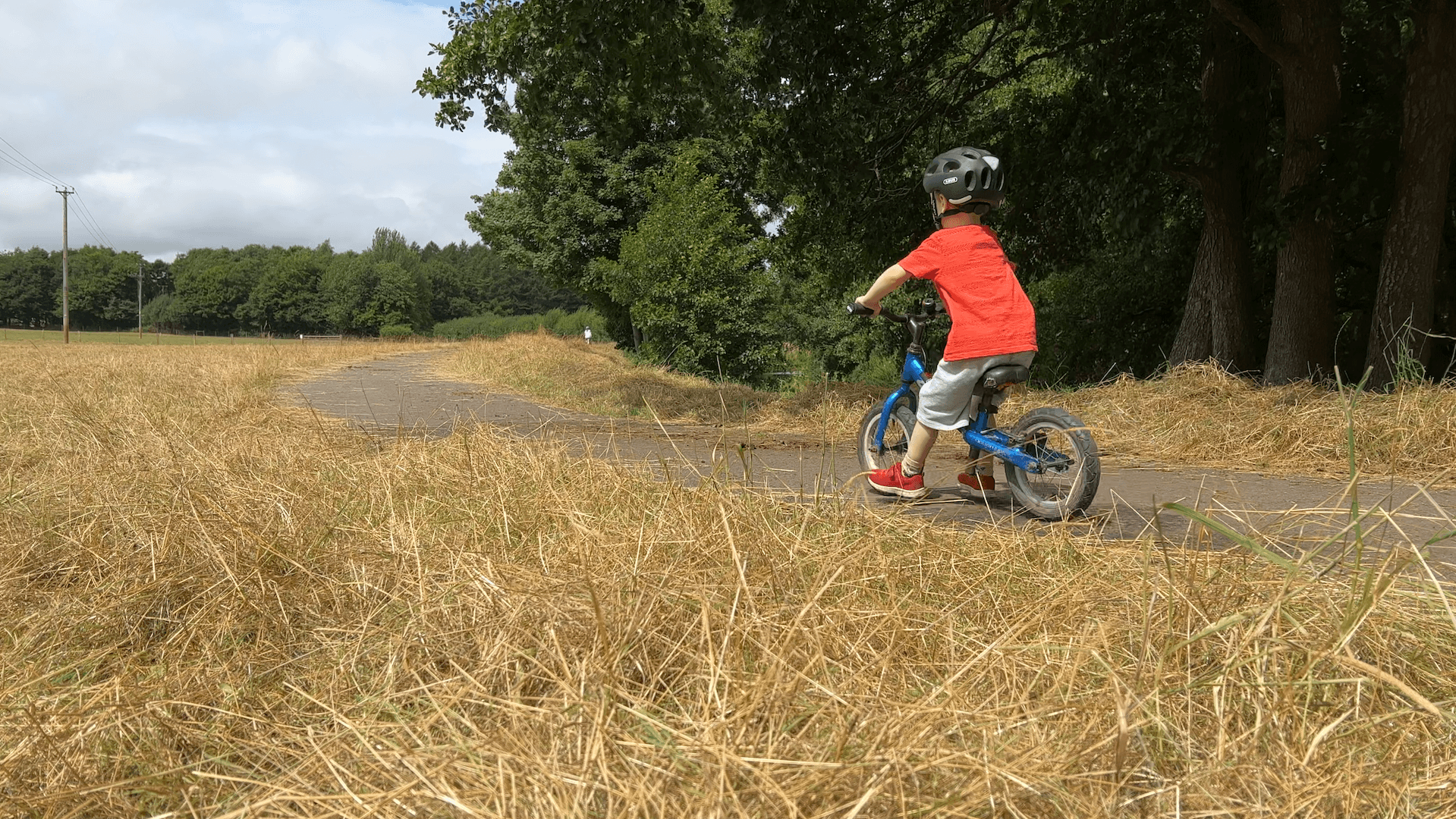 Cycle confidence
Cycle confidence classes
Coming soon! Join one of our regular cycle confidence classes with a qualified National Standard instructor. Learn about safe cycling techniques including observation, positioning, communicating and understanding priorities. Cycle training offers something for everyone whether you've cycled for years or are completely new to cycling on roads.  
Social bike rides
Coming soon! We'll be building up a supportive community of cyclists in Frome through volunteering and training opportunities. And what better way to celebrate this that than getting out and about together on bikes! We'll be offering a range of rides for beginners and experienced riders alike. 
All profits from Frome Community Bike Project will go to Frome's Missing Links who are a local charity working to link up traffic-free routes in and around Frome.